Bike Wreck / Gesto Vuoto / Running for Cover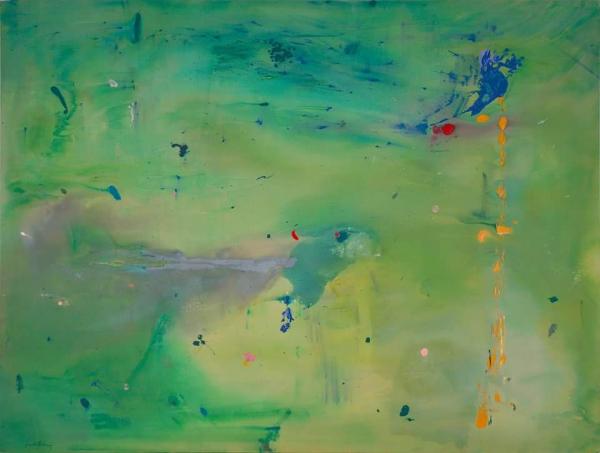 Thursday, October 10th
9:30pm
We're bringing it back to The Bishop for another great night of jazz and rock n roll. Come on down to get your sweet musical fulfillment and bring your friends too.
Bike Wreck
Bloomington's busiest band will wow you with flaming-fast unison riffs and drums hit with a speed and precision that makes you wonder if it really is all just a simulation. If these guys don't amp you up then you really should go get your yearly physical to make sure everything is working properly.
Gesto Vuoto
These guys are fresh on the Bloomington scene but boy DO THEY BRING IT. A driving rhythm section is complemented by fiery lead guitar work and tasty pitch-shifting. If you like Ty Segall and Jack White you gotta hear these guys. HOW DO THREE PEOPLE MAKE SO MUCH NOISE???
Running for Cover
Running For Cover is a progressive rock band that takes influence from metal, jazz, pop, and film music. Their music ranges from spacey synth pads to doom-metal breakdowns that involve lots of screaming.